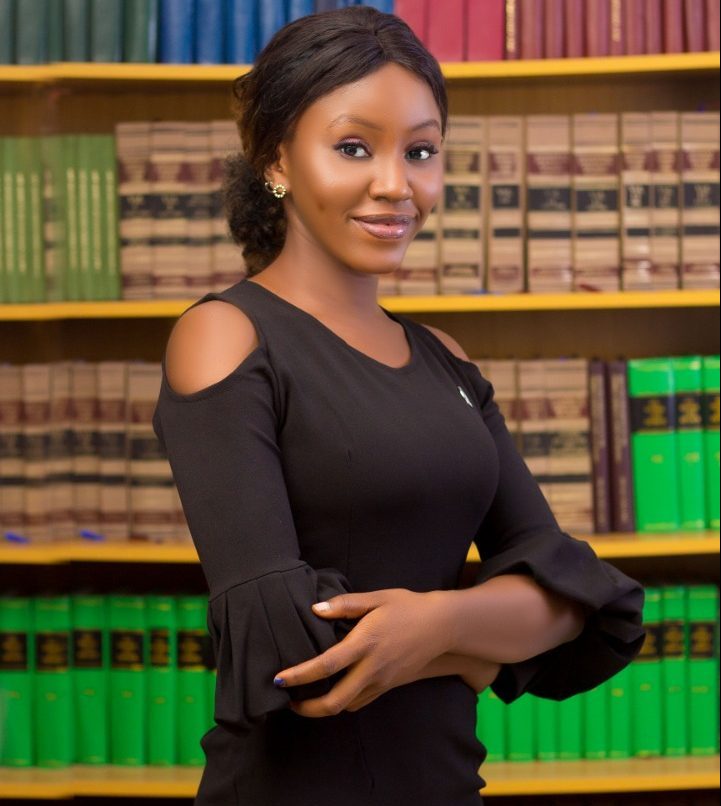 Patience is the Head Of Operations in the Firm's Abuja Office. She has in her favour several years of cognate experience in law office management. 
Her calmness and methodological approach to administrative issues put our practice in the Federal Capital Territory and the environs at great advantage.
She holds a National Diploma from the Federal Polytechnic Idah and has attended many trainings and workshops on administration and management.