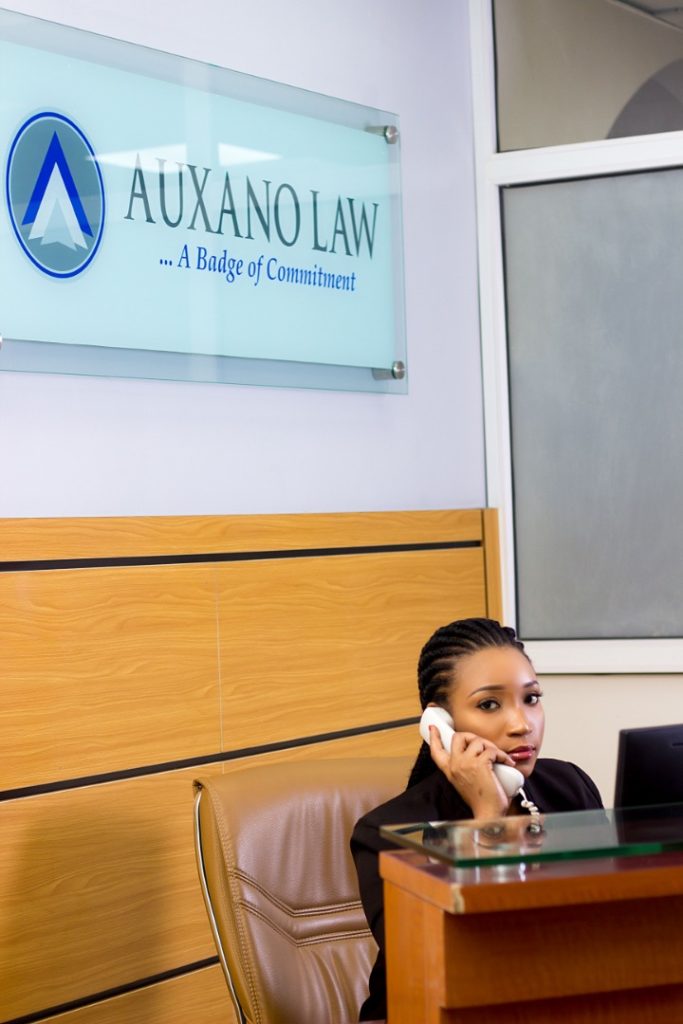 AUXANO LAW is a multi-service law practice rendering legal services to a broad spectrum of clientele in diverse areas, including Commercial and General Litigation, Corporate/Commercial, Property and Investment, Project Finance, Alternative Dispute Resolution (ADR) etc. It commenced business in June 2013 as 'Auxano Law Consult'. In January 2017 it underwent a restructuring into AUXANO LAW, a fast-rising new generation legal services enterprise incorporating Chijioke Emeka & Colleagues, The Whiteacre Solicitors and HURIDAD (an NGO).

As a fast growing organization, AUXANO LAW has significant service capacity through a strong team of in-house solicitors and consultants and its understanding of the legal terrain, thereby presenting clients with a huge capacity in diverse legal services. AUXANO LAW has a growing clientele spanning a broad range of sectors, from emerging businesses, multi-nationals, private and public sector organizations.

We are committed to delivering effective legal services to our increasing sphere of clientele, in line with our ABC of engagement - "A Badge of Commitment" and our Creed of Responsibility - 'Committed to Legal Services Delivery'. This we achieve by effectively combining dynamic and innovative approaches to meet client's expectations. AUXANO LAW adopts the approach of first understanding clients' needs, their businesses and goals; then analyzing a set of facts and pinpointing the critical issues for timely and efficient solutions.

At AUXANO LAW, we understand the importance of relationships and strive to maintain them while developing new fronts. We understand clients' desire for the quickest and most effective solutions that satisfy their individual needs. AUXANO LAW is driven by efficiency, accessibility and our culture of effective and seamless feedback to clients; with our effective network of consultants and formidable team of young and energetic associates, we are able to respond promptly to the needs of our clients locally and internationally.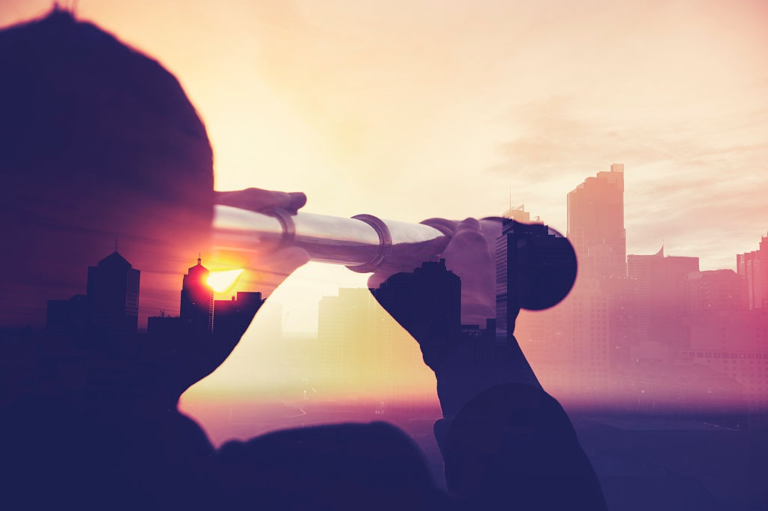 To carve a niche at the top, as a diversified full-service law firm rendering diverse legal services to diverse clientele in the next decade through a synergy of professionalism, track record, commitment and timely delivery of solution.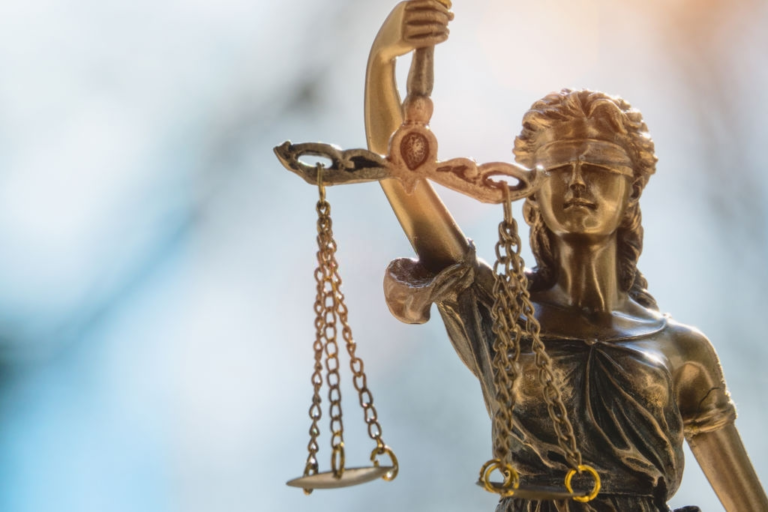 To deliver expeditious and cutting-edge legal services through multidimensional, innovative and bespoke approaches.