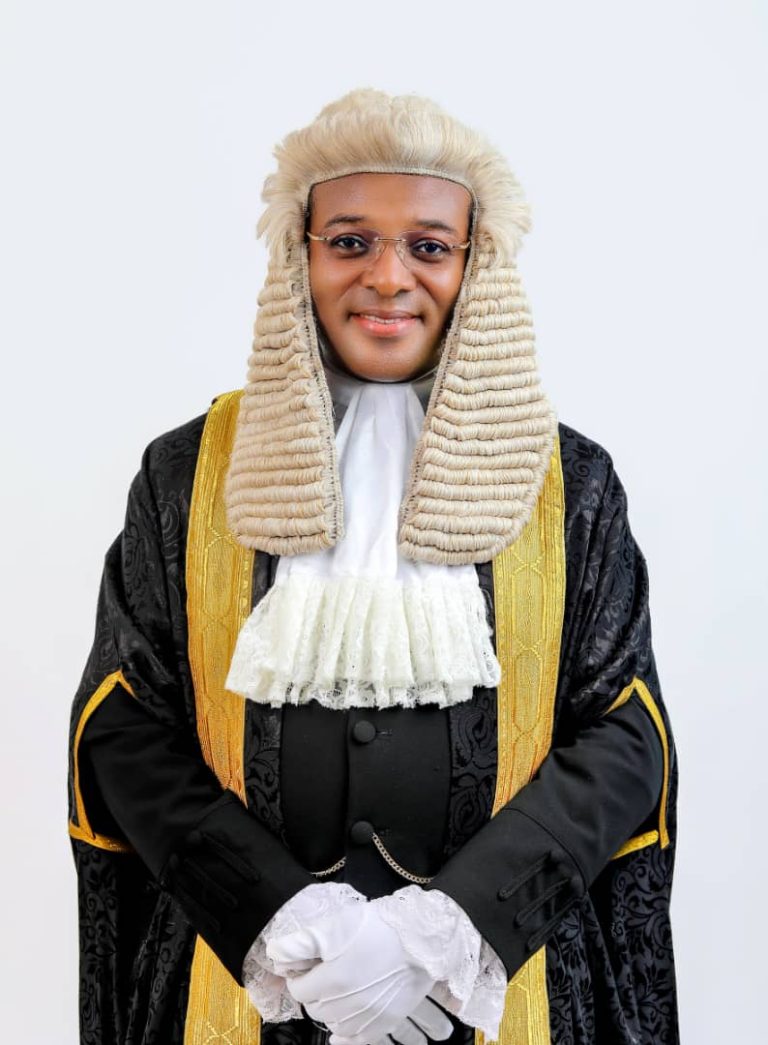 Chijioke is a result-oriented manager, known for his effective application of innovation to providing solution to legal problems. He is known for his ability to analyse complex legal issues and devise effective strategies for resolving them. With over 20 years of practice and cognate experience in management, he has carved a niche in legal practice through forensic approach to litigation and ADR.
He began his career at Mike Ozekhome Chambers in Lagos. He later joined Olisa Agbakoba & Associates (now Olisa Agbakoba Legal) and rose to become Partner (Litigation). He thereafter became the Managing Counsel of Auxano Law. 
Chijioke was involved in the legal tussle involving key shareholders of the now defunct IMB International Bank Plc and a similar dispute among core shareholders of Bank PHB Plc (now Keystone Bank Limited). He has conducted cases across Nigeria and before all hierarchy of courts. He was involved in several election petitions including governorship elections, National Assembly and State House of Assembly elections; as well as pre-election disputes. His practice has provided litigation and ADR solutions to a wide of range of clients in Commercial law, Oil and Gas law and Shipping/Maritime law. He has also handled many criminal cases, particularly for indigent prisoners pro bono.
Chiijioke has also undertaken several public interest cases. For example, he successfully prosecuted Olisa Agbakoba SAN v National Assembly, before the Hon. Justice O. J. Okeke of the Federal High Court which set aside the purported first alteration of the 1999 Constitution without the president's assent. This became the law on the issue and paved way for other alterations of the 1999 Constitution.
He has undertaken many reform works in the Public Sector. He contributed to the review of the Federal High Court (Civil Procedure) Rules 1999, which later dovetailed into the Federal High Court (Civil Procedure) Rules 2009, and the current Fundamental Rights Enforcement Procedure Rules 2009. He initiated the reforms in election petitions procedure in Nigeria through a proposal submitted by HURILAWS to the then President of the Court of Appeal, Hon. Justice Umaru Abdullahi PCA (Rtd.). This birthed the groundbreaking "Practice Directions 2007", which substantially removed delays in
election petition proceedings, and retained by the National Assembly as the First Schedule to the Electoral Act.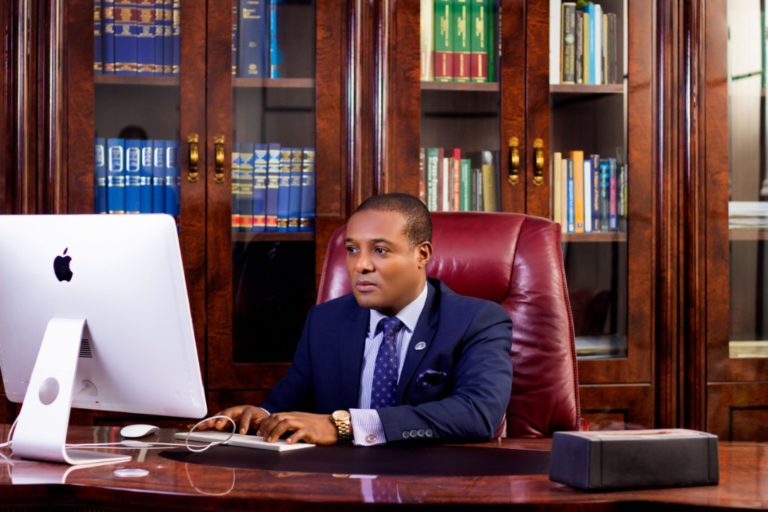 Chijioke has authored several published articles and books, some of which are available on Auxano Law Journal or accessible on the internet. Some of his published works include, Manual on Election Petitions in Nigeria (Revised Edition) [© HURILAWS] and Assessment of Judicial Performance in Election Petition Adjudication on the 2011 Elections in Nigeria [© HURILAWS].
He is a member of the Nigerian Bar Association, the International Bar Association, the Nigeria Maritime Law Association and the African Arbitration Association (AfAA). He is also a Member of the Chartered Institute of Arbitrators (UK) and a Fellow of the Institute of Charted Mediators and Conciliators.