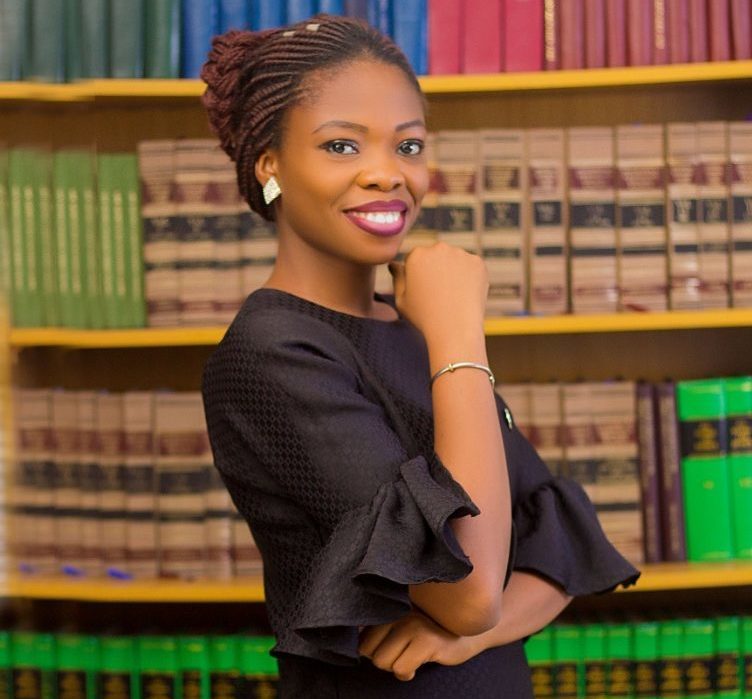 Adesola is an industrious Corporate Commercial practitioner with bias for Company Secretarial,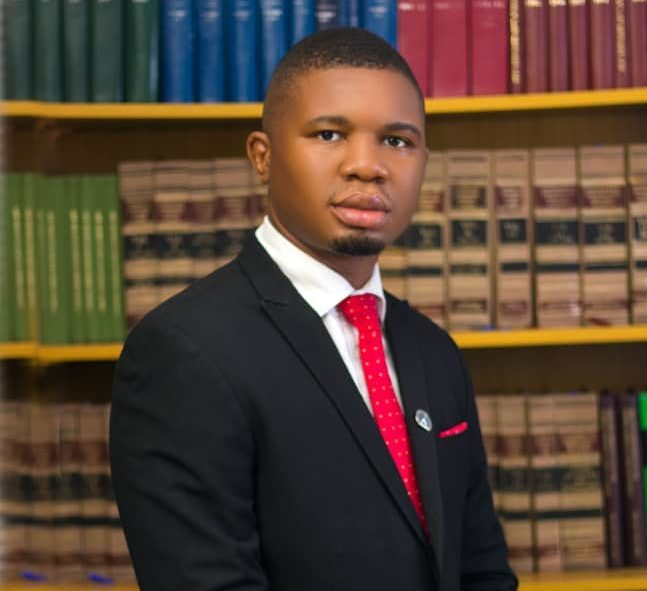 Sydney is a highly motivated lawyer. His passion for litigation and strive for excellence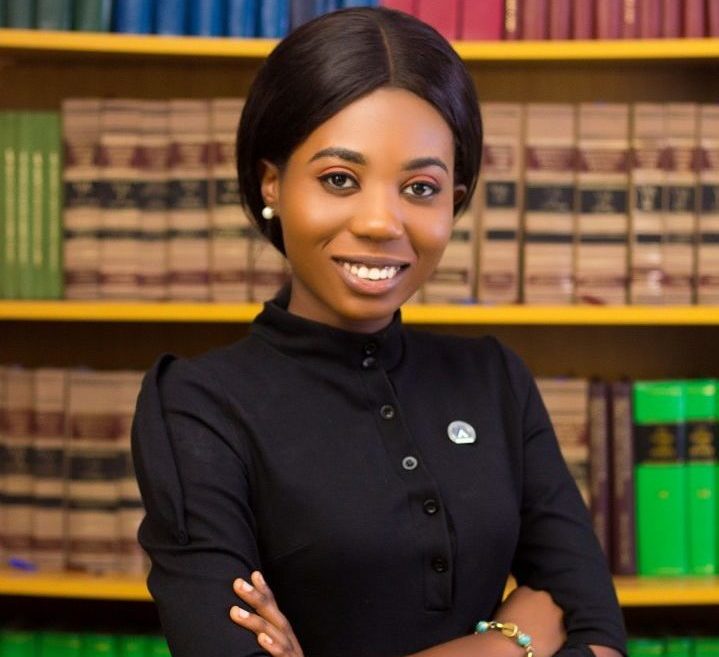 Awele studied law at the Ambrose Alli University. She had internship work experience with the Nigerian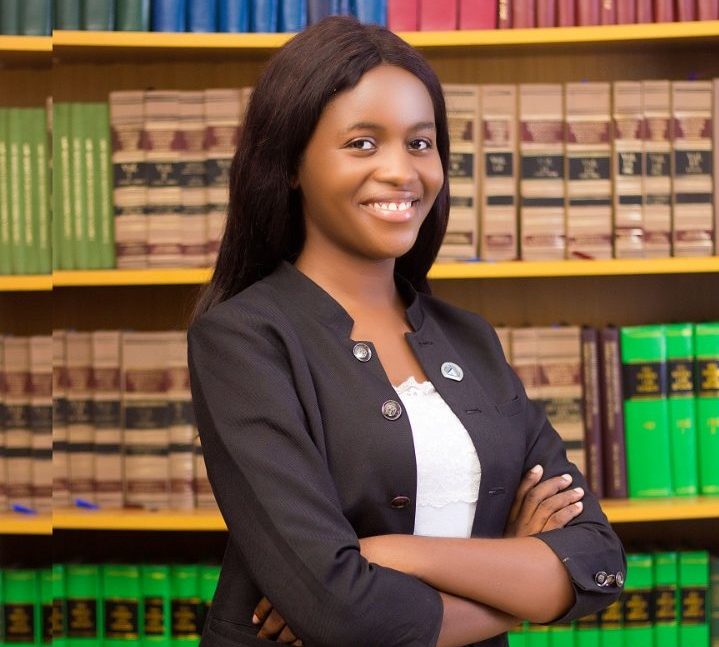 Chidiogor is a resourceful lawyer who stops at nothing to achieve set goals.