Finally, Court Nullifies Agbaso's Impeachment
A High Court of Imo State sitting in Owerri has declared as unconstitutional, null and void, the removal from office of Sir Jude Agbaso, as Deputy Governor of Imo State on 28th March, 2013.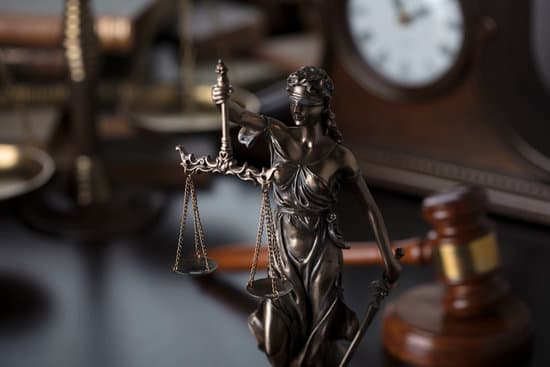 Court Dismisses Application to Freeze Dilly Motors' Accounts
A Bayelsa State High Court presided over by Hon. Justice E. G. Omukoro has dismissed the ex parte application brought on behalf of the Commissioner of Police, Bayelsa State, to freeze three bank accounts belonging to Lagos auto firm, Dilly Motors Limited. The court also discharged earlier ex parte orders it granted the police allowing them access to information on the accounts.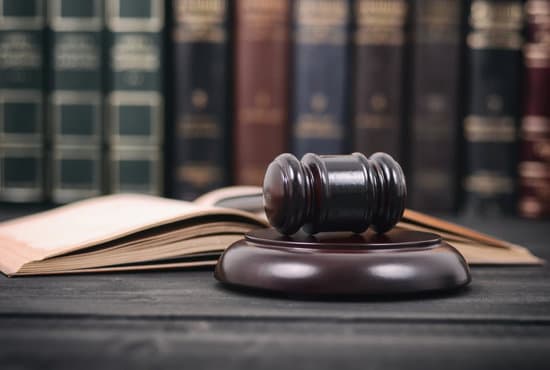 'Section 52 of the CBN Act, 2007 does not Require a Plaintiff to prove Bad-faith at the Preliminary Stage', Says the Court of Appeal
The Court of Appeal sitting in Lagos has held that the protection in Section 52 of the Central Bank of Nigeria Act, 2007, does not afford an absolute bar against suits brought against the Central Bank of Nigeria (CBN) in so far as pleadings show that the action complained about was done in bad faith.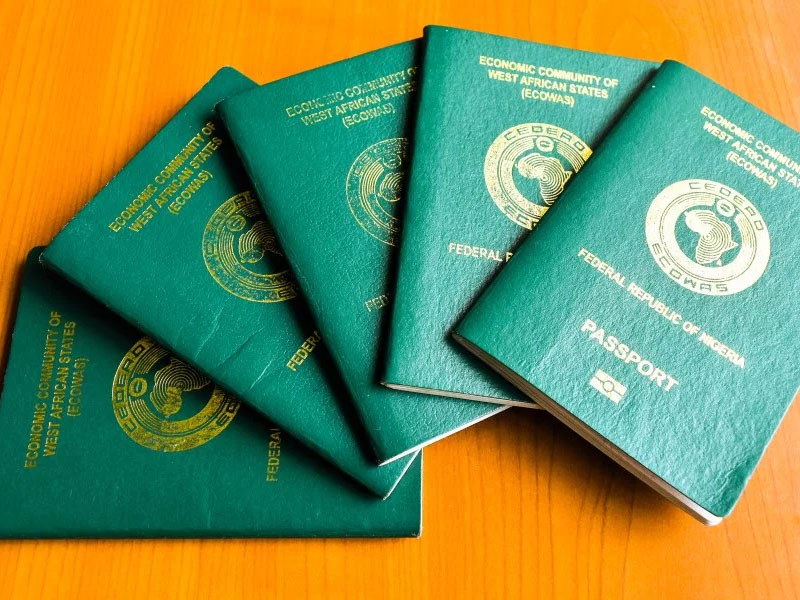 Court Orders Nigeria Immigration Service to Release Couple's Passports – Awards N2 Million Damages
A High Court of the Federal Capital Territory sitting in Bwari, presided over by Hon. Justice Othman A. Musa, has ordered the Nigeria Immigration Service to release, within seven days, two Nigerian passports seized from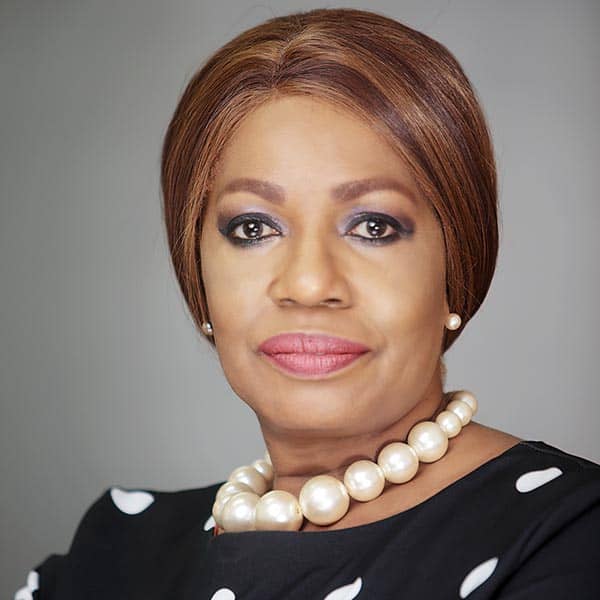 On behalf of Auxano Law, I convey our condolences to Olisa Agbakoba Legal (OAL), where we have our roots; on the demise of their Managing Partner, Mrs. Bisi Akodu (Nee Moore) whom we all simply called 'B.A.', as her remains are interred today, Thursday, May 28, 2020.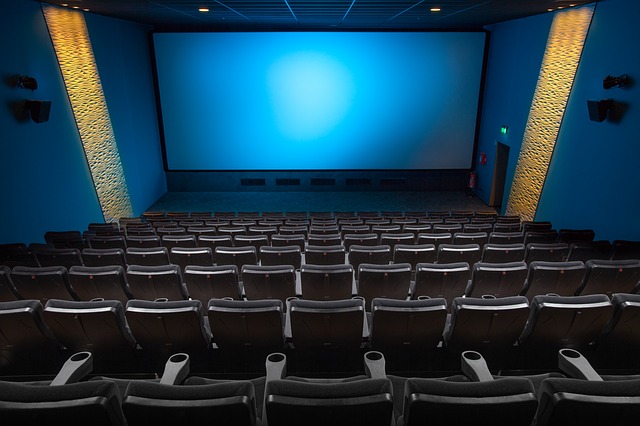 Court Bars LASG from Registering and Licensing Cinemas- Says Only FG Can
A Federal High Court sitting in Lagos has held that the Lagos State Government cannot exercise regulatory powers to register and license cinema exhibition centres in Lagos State under the Cinematograph Law of Lagos State, at the same time with the Federal Government.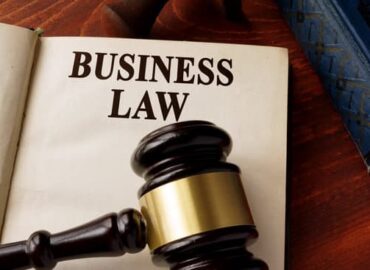 "No Court Froze of Our Client's Accounts" –Dilly Motors' Lawyers
Lagos car dealer, Dilly Motors Limited has denied the syndicated news reports that two of its bank accounts were ordered frozen by a Bayelsa State High Court pending a police criminal investigation;