May 28,2020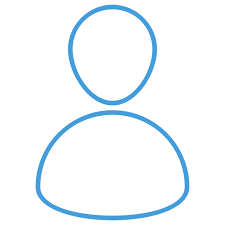 Auxano Law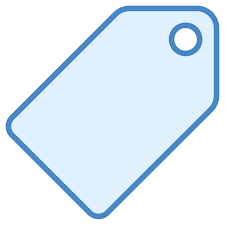 News & Events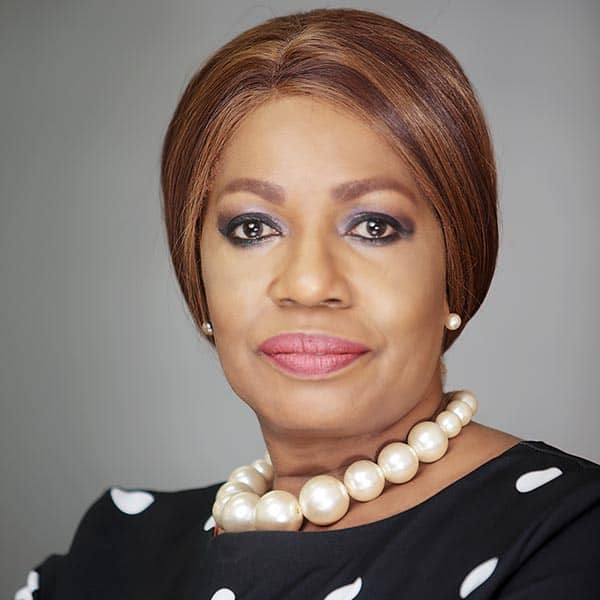 On behalf of Auxano Law, I convey our condolences to Olisa Agbakoba Legal (OAL), where we have our roots; on the demise of their Managing Partner, Mrs. Bisi Akodu (Nee Moore) whom we all simply called 'B.A.', as her remains are interred today, Thursday, May 28, 2020.
2. I worked alongside BA as a partner in Olisa Agbakoba & Associates (as it then was) until May 2013. At that time, we had Olisa Agbakoba OON, SAN, our Senior Partner, as he remains; Priscilla Ogwemoh, our Managing Partner; B.A., our Partner, Corporate-Commercial/Public
Sector; and me, Partner, Litigation. BA was a prominent member of the team and was busy at the time with several public sector works. She was keen on the growth of the law firm.
3. As a reform practitioner, she fired from several reform platforms. She facilitated training sessions for Federal High Court Judges and Justices of the Court of Appeal, on the AMCON Act. She served as a Member of the Financial System Strategy Vision 20-20, a CBN initiative to establish an International Financial Centre in Nigeria. She was a Fellow and Council member of the Business Recovery and Insolvency Practitioners
Association of Nigeria (BRIPAN), a Member of the Capital Markets Solicitors Association of Nigeria, and a Member of the Commercial Law and Taxation Committee of the Lagos Chamber of Commerce and Industry. BA left her mark on these bodies.
4. Her practice, which spanned over 40 years, merited for her an indelible reputation in her core areas, especially the commercial and public sector practice. With her maternal visage and carriage, she was a mentor
and role model to many. Her demise has deprived her many mentees and admirers, of a model for understudying the virtues of patience and dedication.
5. Posterity will keep evergreen B.A.'s impactful contributions to OAL, her immediate constituency, and legal practice generally. We salute her memory and pray that God gives to all who mourn, the resilience to bear
her passing.
6. Goodnight B.A.
Signed:
Chijioke Emeka FICMC, MCIArb. (UK)
Managing Counsel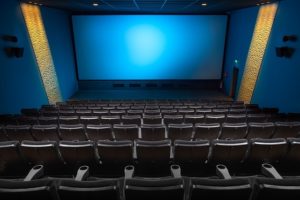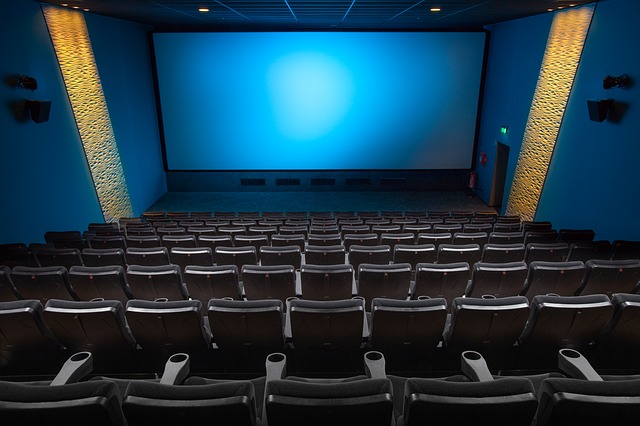 Court Bars LASG from Registering and Licensing Cinemas – Says...
Read More