Finally, Court Nullifies Agbaso's Impeachment
February 16,2021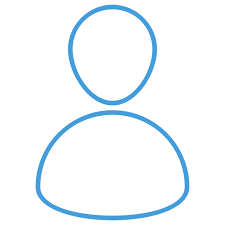 Auxano Law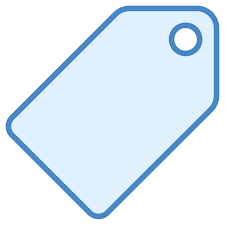 News & Events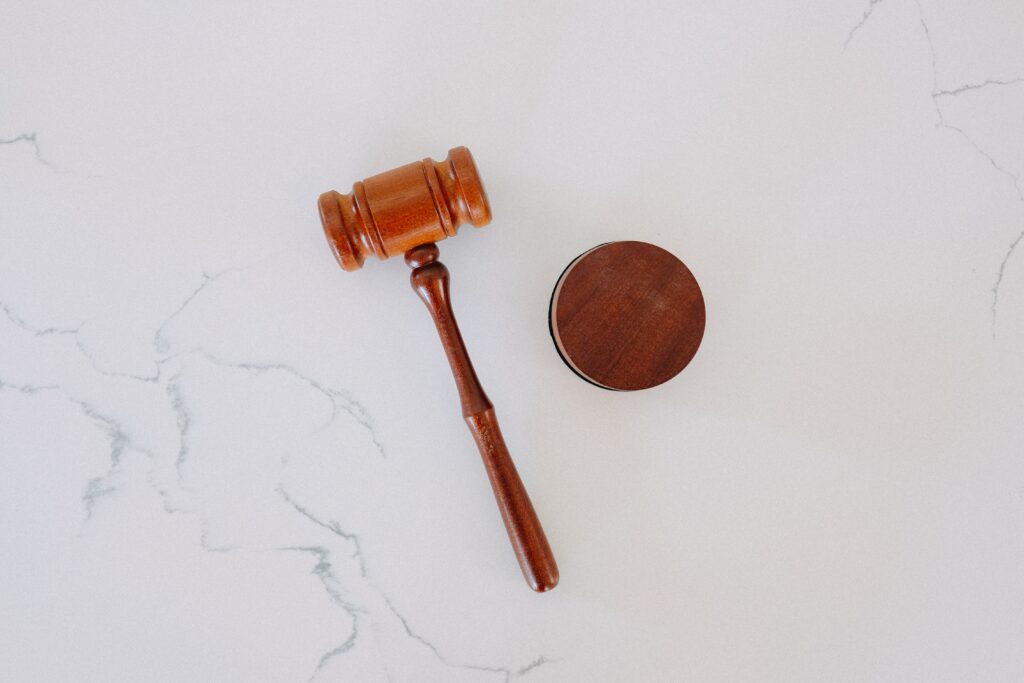 A High Court of Imo State sitting in Owerri has declared as unconstitutional, null and void, the removal from office of Sir Jude Agbaso, as Deputy Governor of Imo State on 28th March, 2013.
Agbaso, who was the first deputy governor to a former governor of Imo State, Senator Rochas Okorocha, had gone to Court on 30th April, 2013 to challenge the validity of his removal from office. He joined the Imo State House of Assembly and the Attorney-General of Imo State as defendants in the suit. However, delivering judgment today in Suit No. HOW/295/2013, Sir Jude Agbaso v Speaker, Imo State House of Assembly & 3 Ors., an Owerri High Court presided over by the Hon. Justice S. I. Opara nullified the process.
In a press statement dated 15th February, 2021 which he personally signed, Agbaso traced the long gestation period for his vindication to an interlocutory ruling by the High Court that witnesses should be called in his case which he appealed to the Supreme Court. Although the Supreme Court initially granted him abridgment of time and accelerated hearing, the apex Court could not accommodate the appeal before the expiration of his tenure on 29th May, 2015.
Since the opportunity did not arise for the Supreme Court to use its general powers to determine his case, Agbaso returned to the High Court. He applied to amend his case to substitute his claim for reinstatement for claim for damages. From this point, the case suffered series of adjournments for about two years under the Okorocha administration. However, when Senator Hope Uzodinma came in as governor, his administration stated its unwillingness to continue with the case, the statement said. Agbaso and government defendants therefore entered into mutual terms of settlement repudiating the process and settling his outstanding entitlements.
Led in evidence by his counsel, C. O. P. Emeka of Auxano Law, to confirm the terms dated 1st February, 2021, Agbaso, said he amicably agreed on terms with the State Government following the attitude of the Uzodinma administration who refused to be part of any further trial in the case. A representative of the State was also led in evidence by Mrs. I. I. Amadi, a deputy director in the Ministry of Justice, Owerri to confirm the terms. Chief N. D. Duruoha, represented the Imo State House of Assembly, with Miss Stella Ohiozokhai standing in for him.
Delivering judgment in the case today, Hon. Justice Opara adopted parties' position and nullified the event of 28th March, 2013 as unconstitutional. The Court also entered judgment for Agbaso's entitlements from 28th March 2013 to 29th May, 2015, when his tenure of office expired, as mutually agreed by parties.
In his statement to the press, Agbaso who expressed joy to be vindicated after seven years of legal struggle that took him to the Supreme Court and back, dedicated his victory to the memory of his late wife, Lady Ihuoma Agbaso, whom he said "looked forward to this day, but sadly did not live to see it".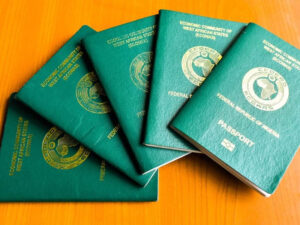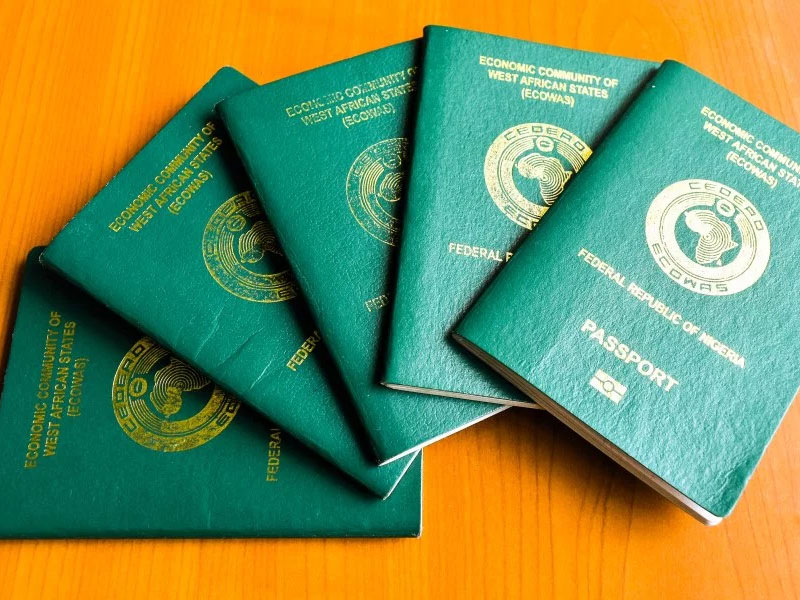 Court Orders Nigeria Immigration Service to Release Couple's Passports –...
Read More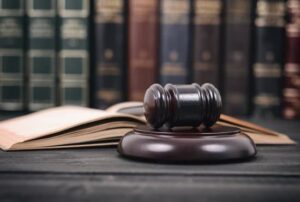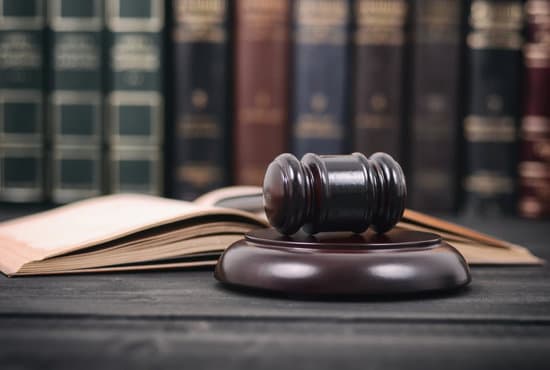 'Section 52 of the CBN Act, 2007 does not Require...
Read More